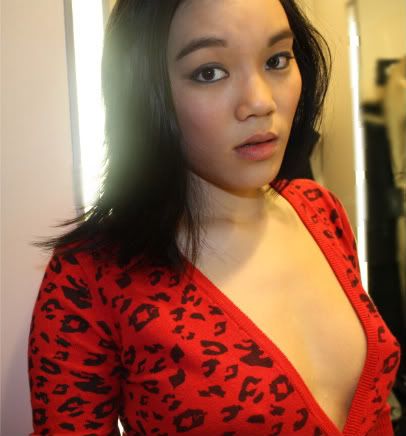 Au secours il revient!
Le léopard récidive .Cet imprimé n'a pas fini de faire parler de lui et de déambuler dans les rues: manteau, slim, sac etc...
Faisons nous les mêmes erreurs que nos chères maman? Ou bien rectifions nous le tire? Linna le revisite à sa manière et l'adapte à son style. A vos coms!Je vous fais une biz.
Help he's coming back !
Leopard returns. This print has not finished talking to him and walking the streets : coat, slim, bag etc…
Do we do the same mistakes as our mothers ? Or are we trying to fix ?
Linna revisits and adapts it.I let you comment !Kiss to everyone.